Petro / Chem
---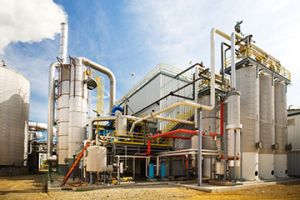 Videofied is recognized by Homeland Security as an affordable means of securing critical infrastructure (
see CIP report by George Mason University
). Because the entire system can operate for years on batteries and communicate over the cell network, it is easy to deploy, even in remote installations and harsh environments.Videofied is used to protect remote well heads and the Christmas tree valves that are an easy target for thieves. Because the system is portable it's ideal for short term protection during turn-arounds in refineries and chemical plants – whether for routine maintenance or construction. Magnetic mounts mean easy placement and reconfiguration of the cameras as needs evolve. Videofied has been involved with the Energy Security Council and is an effective and affordable enhancement to human guards and high-end video surveillance systems. The battery-powered MotionViewers act as remote "sentries" for the guards and high resolution pan/tilt/zoom cameras used by the facility.
Incident Videos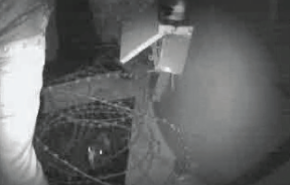 Incident Videos
Related Resources
Case Studies & Publications

Sheriff Magazine – Response-Ability ›

The Police Chief: Arresting Results ›

NSA Endorses Videofied ›
Benefits
Videofied has proven to be an effective outer layer of protection for critical facilities in remote areas and provides security against thieves targeting the assets as well as environmental activists intent on vandalizing property.
Benefits for Petro / Chem
Remote well heads and pipeline protection
Instant installation with magnetic mounts protect chemical tanks and equipment
Outdoor protection in harsh environments from Alberta, Canada to the Saudi desert
Up to 24 cameras on a single cell communicator
Immediate video of intrusion sent for review and dispatch to catch perpetrators in the act, before the damage is done